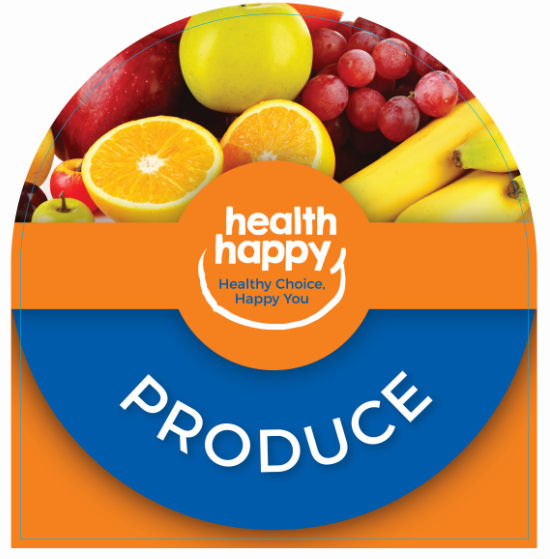 At Northern and NorthMart we've added food to our shelves to make it easier for you to make healthier choices.
Look for the Health Happy labels on our shelves to find healthier alternatives to the foods you usually buy. Health Happy labels identify items with lower sugar, lower fat, lower sodium, and lower caffeine.
Look for the Health Happy symbol in your local flyer to help you make healthier choices when you're planning your shopping trip.
Latest News