Community Support
The North West Company is proud of the active role we play within communities. We strive to help make a positive, progressive difference within each community we serve. One of the fundamental operating principles of The North West Company is our commitment to local organizations and programs.
To help make a difference in the communities we serve, The North West Company provides support to community programs and organizations which reflect five elements of a healthy and strong community:
Sports & Recreation
The North West Company helps over 7,000 youth annually by providing uniforms, equipment, healthy snacks and sponsoring summer camps, community based street hockey and more.
Culture & Arts
The North West Company supports cultural events, performing arts and celebrations of heritage, language and artistic expression. We play an active role in preserving and promoting the culture and heritage of the communities we serve.
Healthy Living
The North West Company's healthy living programs promote nutritional and physical wellness for our customers and employees. We are proud to partner with the Canadian and American Diabetes Associations, the Muscular Dystrophy Association, Canadian Cancer Society and others.
Environment
The North West Company continually aims to make the communities we serve a greener place. Our environmental work includes streamlining our truck fleet to decrease fuel consumption and cut Greenhouse Gas Emissions, and reducing plastic bag use by more than 69% across the territories through our Greener Tomorrow program.
Youth & Education
Each year, the North West Company awards thousands of dollars in post-secondary scholarships and educational assistance to community members, schools and staff.
Community Board
See your local in store community central board to find out about the current support in your community.
News
We stand with you
Jul 1, 2021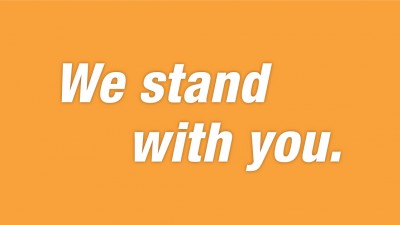 We continue to express our deep sorrow following the unfolding, tragic discoveries of children's remains at the sites of former residential schools in Kamloops BC, Cowessess First Nation SK, and ot...
Read more
Indigenous Peoples Day
Jun 21, 2021
​On Indigenous Peoples Day, Northern/NorthMart would like to take this opportunity to recognize, reflect on and express our gratitude for the many ways you have enhanced and enriched our lives.
Read more
Our Response to Novel Corona Virus (COVID-19)
Apr 1, 2020
In response to the spread of novel coronavirus (COVID 19) within Canada, Northern and North Mart have undertaken a series of key actions to help protect the health and safety of our employees, cust...
Read more
Reconnecting Youth with their Heritage
Apr 10, 2018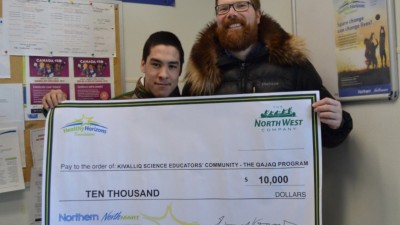 Youth in Nunavut are continuing to embrace important aspects of their Inuit heritage, thanks to a grant from the Healthy Horizons Foundation.
Read more
President's Award Winner: Eugene Harper
Mar 12, 2018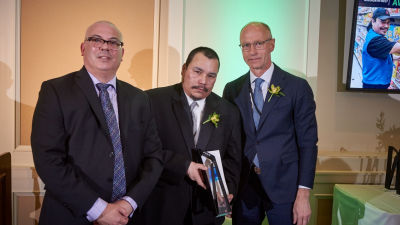 When a forest fire threatened Wasagamack, MB in August 2017, Eugene Harper devoted his time and energy to saving his community. His dedication and bravery earned the Northern store grocery departme...
Read more
Nunavik Experiences Barbados
Jan 8, 2018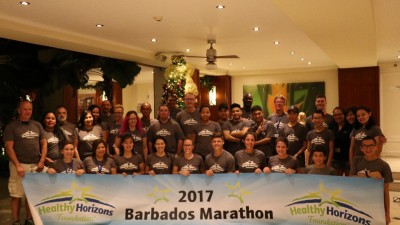 Runners from various remote northern communities recently took part in the Run Barbados Marathon in support of the Healthy Horizons Foundation.
Read more
Northern/NorthMart recognized at RPAN Gala
Oct 24, 2017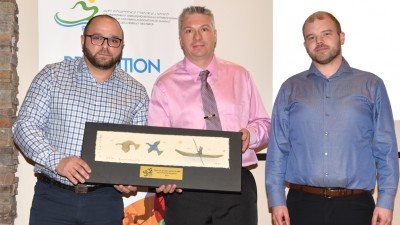 Healthy Horizons Foundation helps build confidence in Inuvik youth through music
Sep 30, 2017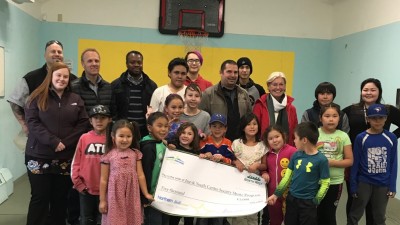 Honouring Terry Fox
Sep 15, 2017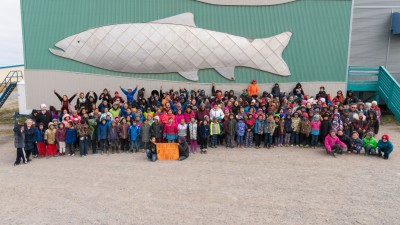 Going digital for cultural awareness
Aug 30, 2017