Northern
Northern is the original core store banner of The North West Company and today consists of 122 food and general merchandise stores serving remote, Northern Canadian communities. Northern is the first shopping choice in its markets thanks to consistently superior local selection, being in stock at the right time, helpful, friendly service and unwavering community support.
NorthMart
NorthMart is a group of seven larger-size combination food and general merchandise stores especially created to serve regional centres in Canada's North. Featuring an expanded range of fashion merchandise and fresh food, NorthMart is a destination for shoppers and comes closest to providing the breadth of quality and selection typically found in urban centres.

Food
Northern and NorthMart stores offer a wide variety of food products including fresh produce, fresh and frozen meats, dairy products, deli foods, bakery items, groceries, and beverages. We carry a variety of healthy food choices throughout our stores.

General Merchandise
Northern and NorthMart stores are committed to offering a tailored assortment of general merchandise to the needs of the communities we serve. From small appliances to large televisions, mattresses and sofas to hardware needs, toys, and family basics, footwear and outerwear for the entire family, Northern strives to offer value and quality on every day needs. Northern is known for its great brands like Skidoo, Honda, Yamaha, and Lund, getting you around town, out on the water or on the land safely and reliably.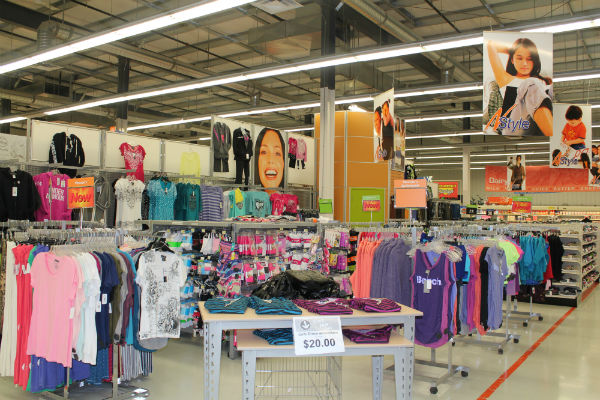 Clothing
Northern and NorthMart stores offer clothing essentials to keep the entire family comfortable, warm and dry. This includes footwear, outerwear, family basics and accessories for your family's needs. Select Northern and NorthMart stores offer an expanded clothing selection, ranging from quality, value priced casual, athletic, seasonal, hunting and work apparel to top brands, such as Adidas, Canada Goose, DC, Kamik, The North Face and Under Armour.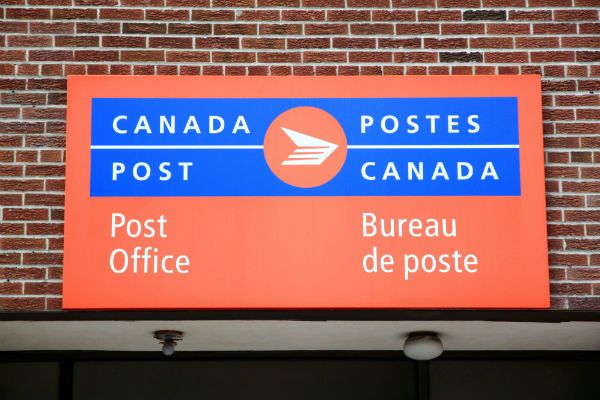 Canada Post
Select Northern and NorthMart stores operate full service Canada Post outlets which include stamp and parcel services, postal money orders, MoneyGram, and more.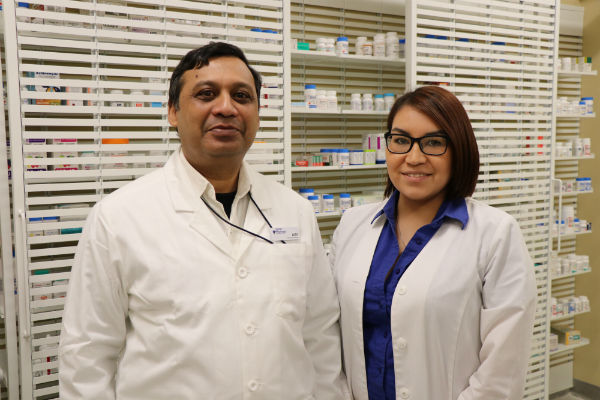 Pharmacy
There are currently 12 Northern/NorthMart stores containing full service pharmacies, offering customers the convenience of filling their prescriptions while they shop. Our licensed pharmacists educate clients on medications, give advice about healthy living and help our communities live better. Northern/NorthMart Pharmacies are the community hub for health and wellness, delivering healthcare services tailored to local needs.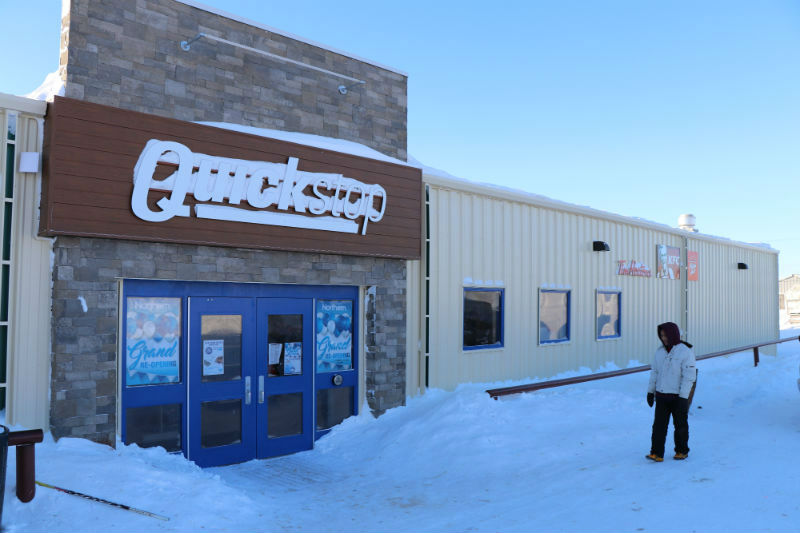 Quickstop
Northern and NorthMart operate both in-store and standalone Quickstop convenience stores across Northern Canada.

Food Service
A verity of food service options are offered throughout Northern and NorthMart stores including hot deli offerings like pizza, fried chicken, potato wedges, breakfast sandwiches, and much more. Several of our stores contain branded food services including Tim Hortons, Burger King, Pizza Hut, and KFC.