Easy-to-make sauces for your meat dishes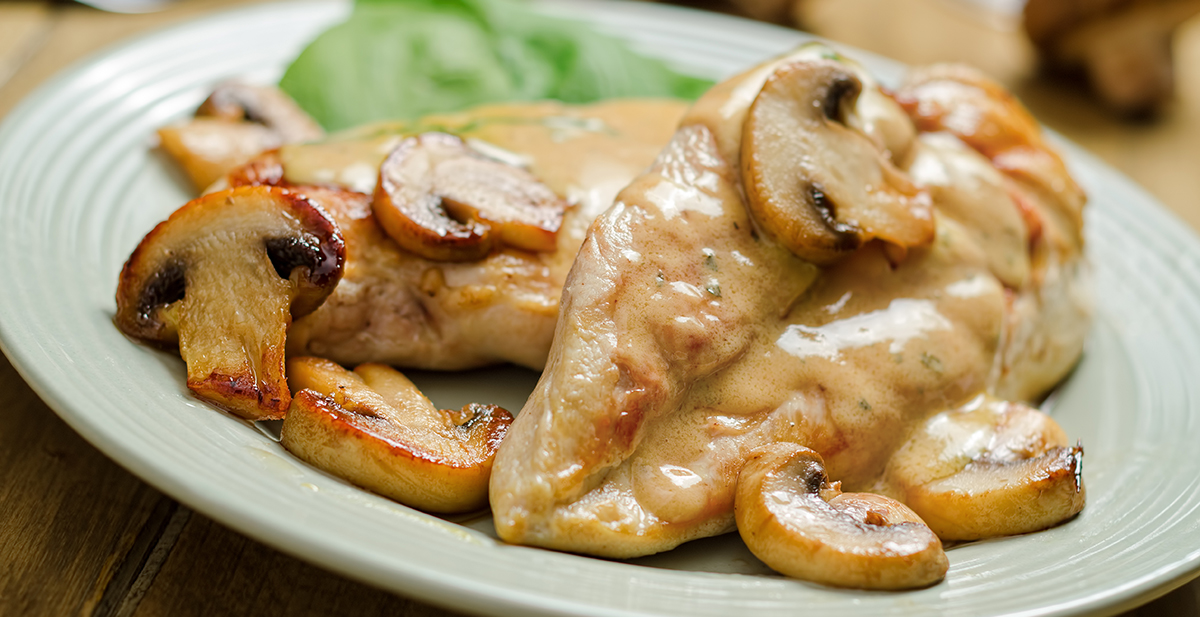 Need to liven up your meals with some flavour? Here are three easy to make sauce recipes that are a perfect pair for your meat entrees.
Creamy Mushroom Sauce

Great for steaks, chicken breasts and everything in between!
½ cup broth (beef or chicken)
Chopped onions
Salt, pepper to taste
1 cup heavy cream
1 ¼ cup mushrooms, sliced
2 tsp butter
1. Fry onion and mushrooms in butter until soft
2. Add salt, pepper
3. Stir in broth and cream
4. Enjoy!
Spicy Mayo

Perfect for burgers, chicken fingers or even french fries!
1 cup mayonnaise
2 tablespoon hot sauce
Lime or lemon juice
1. Mix ingredients together in bowl
2. Serve and enjoy! Or cover and refrigerate to enjoy later
Honey Garlic Sauce

Pair this sweet sauce with your wings on a weekend night.
1 tbsp cooking oil
3 cloves of garlic, chopped
3 tbsp honey
1 tbsp water
1 tbsp cornstarch
Salt and pepper to taste
1. Fry garlic until golden
2. Add honey, salt and pepper
3. Dissolve corn starch in water, add to mixture to thicken sauce
4. Add more water if needed, stir slowly
5. Enjoy