Dessert: Apple Breakfast Cake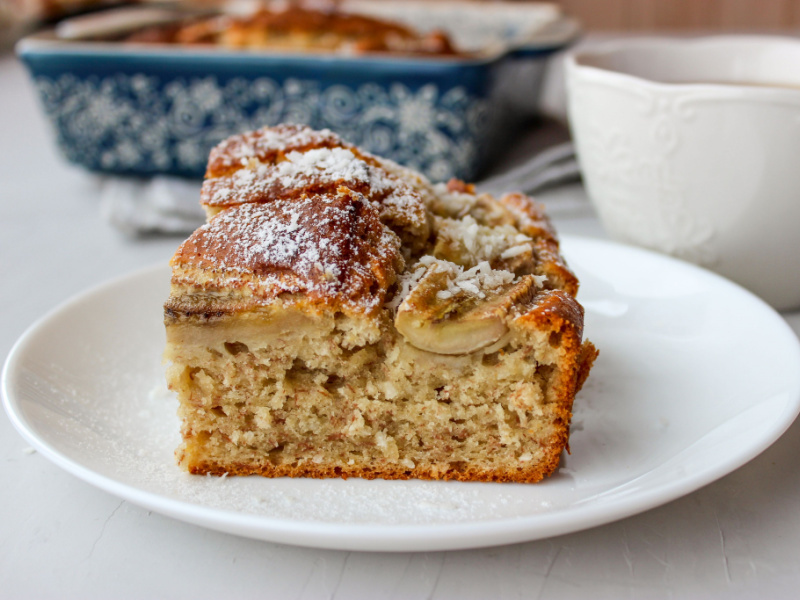 Servings: 9-12 servings
Preparation time: 10 minutes
Cooking time: 40 minutes
Ingredients
An easy and hearty breakfast idea packed with shredded apples and oats.It's perfect for back to school!
3 eggs
½ cup vegetable oil
½ cup sugar
1 teaspoon cinnamon
1 teaspoon vanilla extract
1 ½ cups all-purpose flour
2 teaspoons baking powder
1 cup plain oats
3 apples, grated
Directions for Preparation
Preheat oven to 350 ° F. Grease an 11-inch x 7-inch casserole dish.
In a large mixing bowl, stir together the eggs, oil, sugar, cinnamon, and the vanilla until combined.
Combine in the flour and baking powder. Stir for another 2 minutes.
Mic in the oats and the shredded apples.
Pour into the casserole dish. Bake for 40 minutes or until center is set.
Allow to cool before cutting into 9 to 12 squares.
Return to Recipes List