Six Health Happy snacks to fuel your game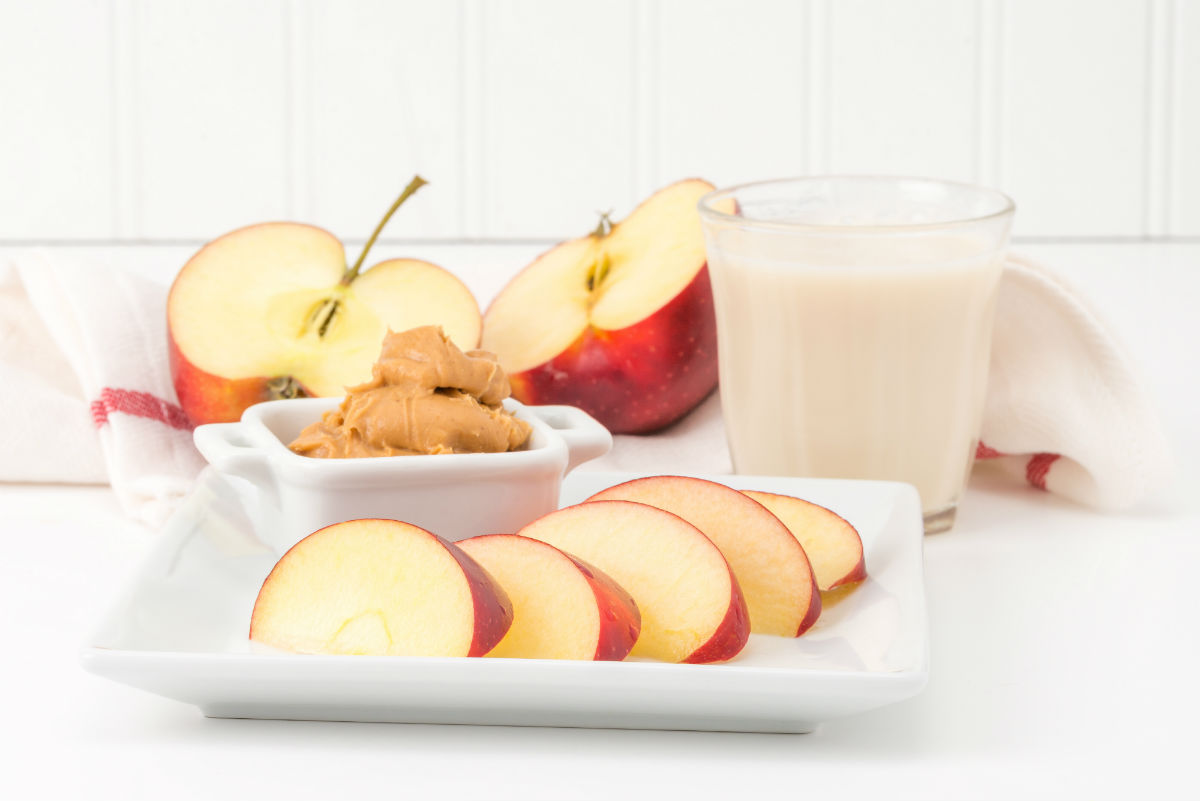 Training and practicing is important for sport success but good nutrition is the foundation for long term game play! Without proper food fuel your kids may not have enough energy for their hockey games or tournaments. It's important to eat three meals a day but with busy schedules sometimes grabbing a snack before a game is all time will allow. It's important to eat snacks that have a balance of protein, carbohydrates and fat.
Protein helps build and repair muscle and is essential for athletic success.
Carbohydrates are energy rich and provide fuel for growing, active bodies.
Fat provides energy and can help us feel fuller longer. Look for healthy fat sources like canola oil, margarine, nuts and fish!
Here are six quick, healthy snacks that will help your kids stay energized throughout the game!
Fruit with Yogurt
This snack is big on calcium, protein and vitamins! Bonus if you choose Greek yogurt as it has more protein than regular. Look for a yogurt with 1-2% milk fat as non-fat yogurt can be very high in sugar. The higher fat percentage will keep you fuller for longer!
Apple and Peanut Butter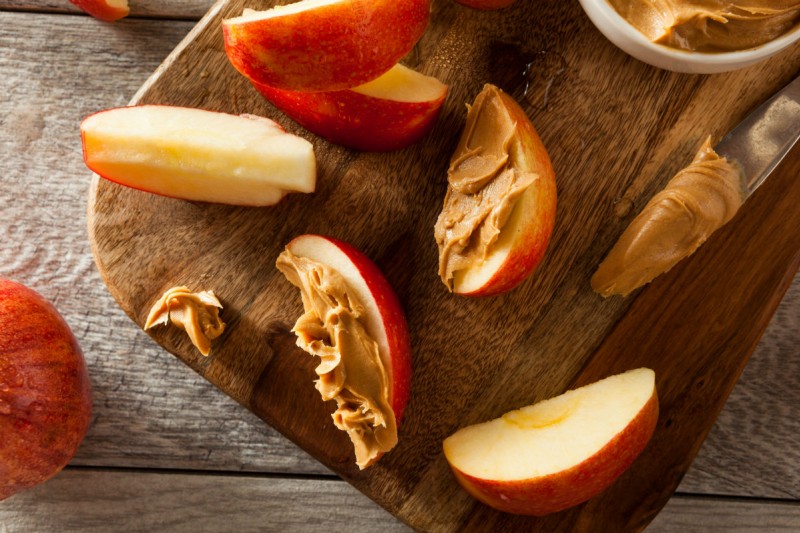 Apples are an easy grab and go snack full of fibre and good carbohydrates. Nut butters like peanut butter are an excellent source of protein and kids love the sticky sweet taste.
Oat Energy Bites
These bites are full of flavour, protein and energy! These snacks are very portable and the recipe can be changed to suit your preferences; add coconut flakes, nuts, or dried fruit for extra flavour! Always a crowd favourite and super easy to make!
Recipe for 12 bites:
1 ripe banana
¾ cup peanut butter
1 cup dry oats
1/2 cup chocolate chips or peanuts
Mash all ingredients and combine until sticky. Roll into bite sized balls. Refrigerate for 30 mins and serve.
Tuna Salad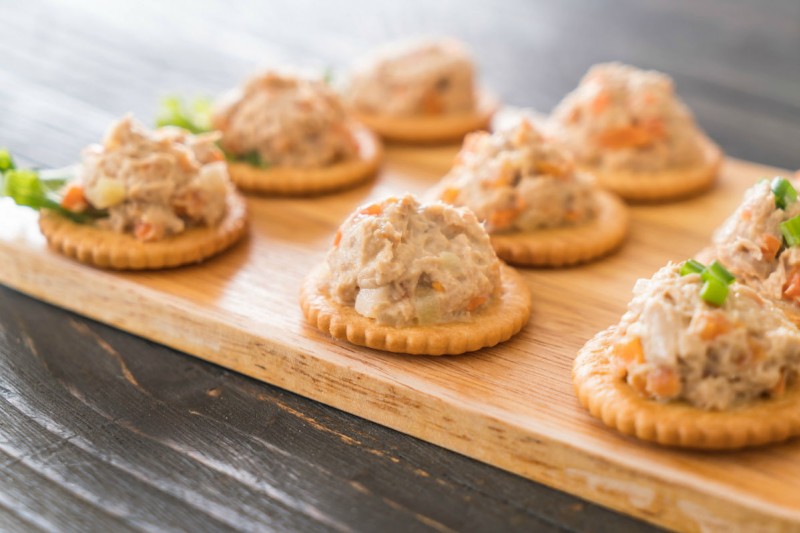 Combine mayo and canned tuna to spread on one slice of bread, bannock or crackers. Tuna provides excellent protein and is a source of omega 3 fats that help brain development.
Boiled egg and carrot sticks

Boiled eggs and carrots are very portable and provide excellent protein and carbohydrates for energy and muscle recovery. Boiled eggs can be prepared and stored in the fridge for one week and carrot sticks can be sliced and stay in the fridge for 1-2 weeks.
Milk and Fruit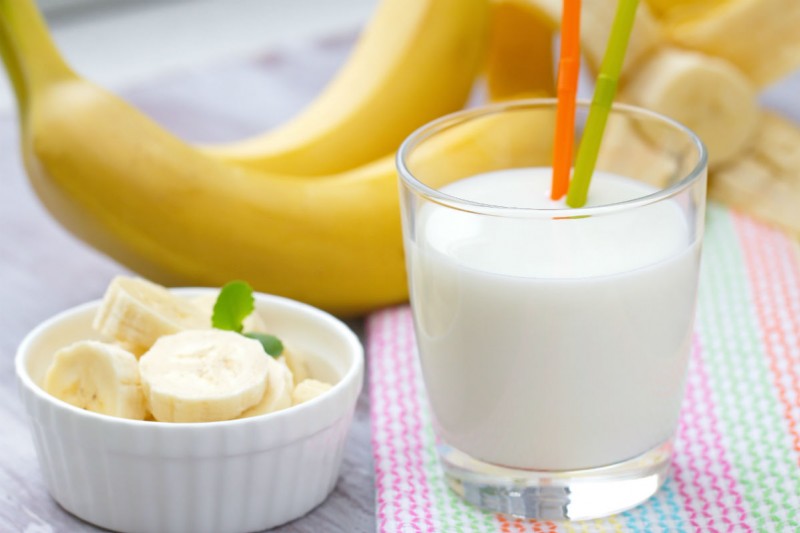 This snack provides energy, protein and calcium. Milk can be easily transported in a water bottle and most fruits are very portable or can be kept in a container in your hockey bag. Frozen, canned or fresh fruits are all great choices, just be sure to rinse the canned fruit if packed in syrup.
Water for the Win!
It's important to stay hydrated during activities so bring a water bottle filled with water for before and during the game. Water is the best hydrator as sports drinks are very high in sugar and not needed if you have a healthy snack before the game.
All these snacks can be found at your nearest Northern/NorthMart and are all Health Happy choices so you know you're providing a nutritious choice for your family!
Michelle Stevens, RD

Michelle Stevens is a Registered Dietitian with a Bachelor of Science in Human Nutrition from University of Manitoba. Michelle has been providing nutrition counselling for 2 years. She has experience working with clients for diabetes management, kidney disease management, weight loss and has inpatient and outpatient experience. She is excited to bring her knowledge to northern communities to help provide healthy options and nutrition education to families.