How to Make Your Cart Health Happy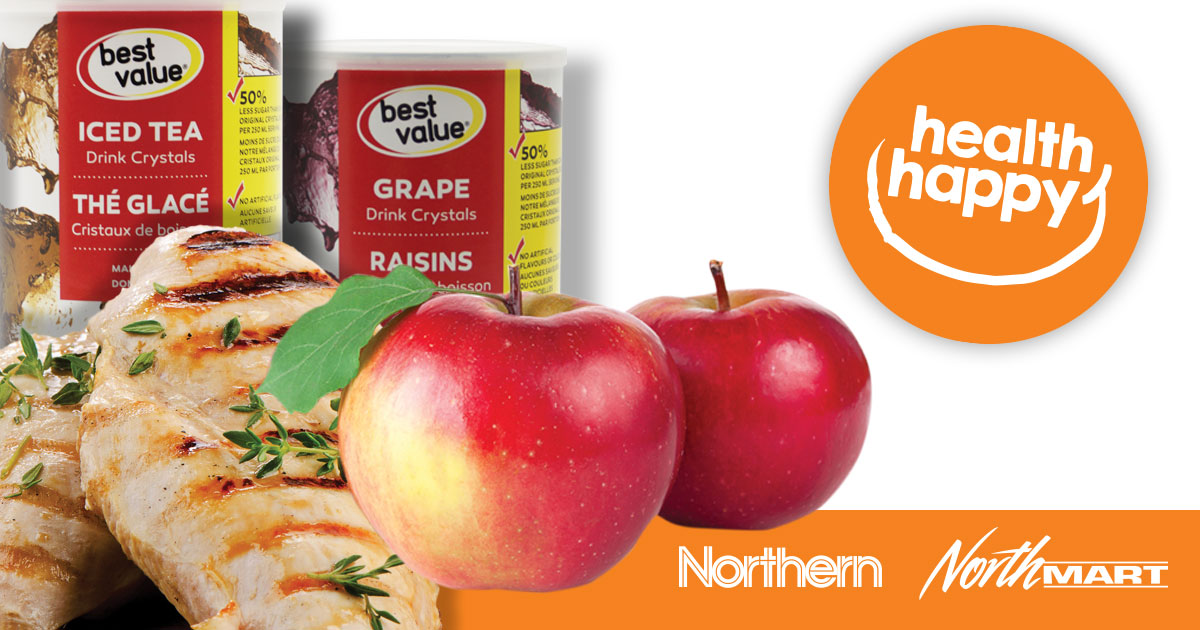 Use your local flyer to plan Health Happy meals
Health Happy items are identified on your local Northern/NorthMart flyer with this symbol. Before you start your shopping trip, check out your flyer online to plan your meals using Health Happy staples like fresh meats and veggies.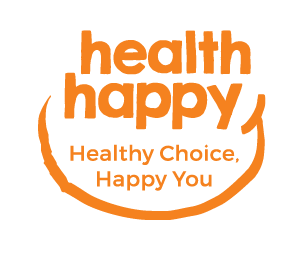 Planning ahead will help you to choose more Health Happy options and eat more balanced meals throughout the week.
Look for Health Happy labels in your local store
Throughout your local store Health Happy items are identified by shelf labels and some larger signs. Keep an eye out for these signs to help you make informed decisions about the foods you're purchasing.
Try Health Happy alternatives to the products you usually purchase
Being Health Happy is simple by making small adjustments to the way you shop. Instead of your regular canned soups and sauces, try reduced-sodium or low fat versions. There are between 300 – 800 Health Happy items in Northern and NorthMart stores that have lower sugar, fat, sodium, and caffeine. Health Happy items are priced competitively with less healthy options, so making the switch won't hurt your budget.
Don't forget to choose Health Happy snacks and drinks
Making your cart Health Happy isn't just about planning your meals; you can also make Health Happy choices when you're buying snacks and drinks! Switch to pure juices with no added sugar, and choose Health Happy snacks like fruit and low-fat yogurt for your family's lunch boxes.