Start off Spring with these yummy recipes!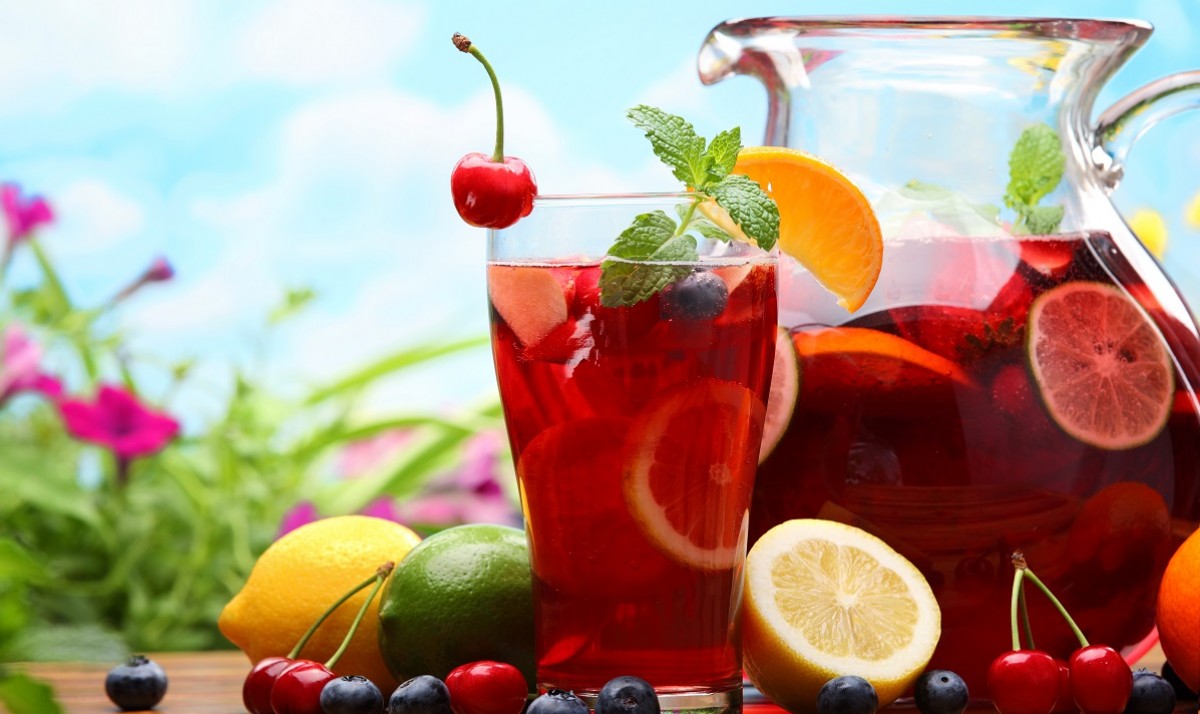 Fizzy Party Punch
Spring has sprung! Flowers are blooming and gardens are growing. Why not enjoy the warming weather with some smooth-sipping? This non-alcoholic party punch has just the right amount of fruity fizz to put the 'spring' in your step!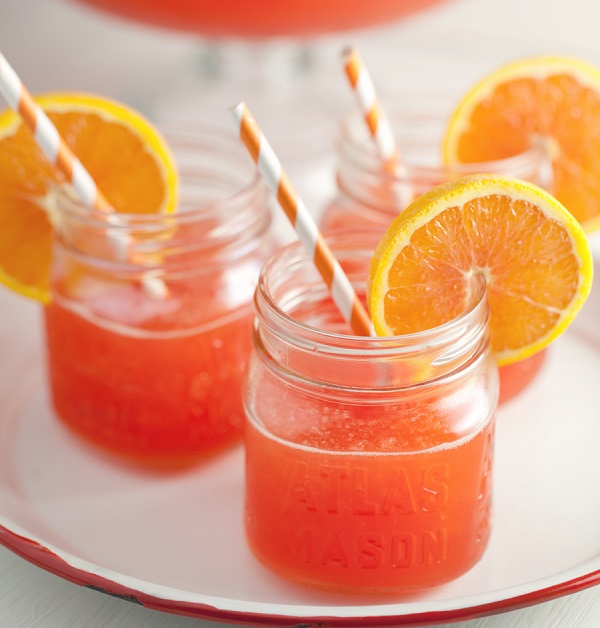 Ingredients:
64 fluid oz Hawaiian Punch
12 fluid oz pineapple juice
1 liter ginger ale
Instructions:
1. Mix together in a large pitcher or punch bowl. Serve over ice and enjoy.

Chef Salad
The grass is green, the birds are singing, and it's a perfect day to have dinner out on the patio. Not sure what to make with all these seasonal fruits and veggies? Why not start with a delicious Chef Salad to accompany any of your favorite dishes?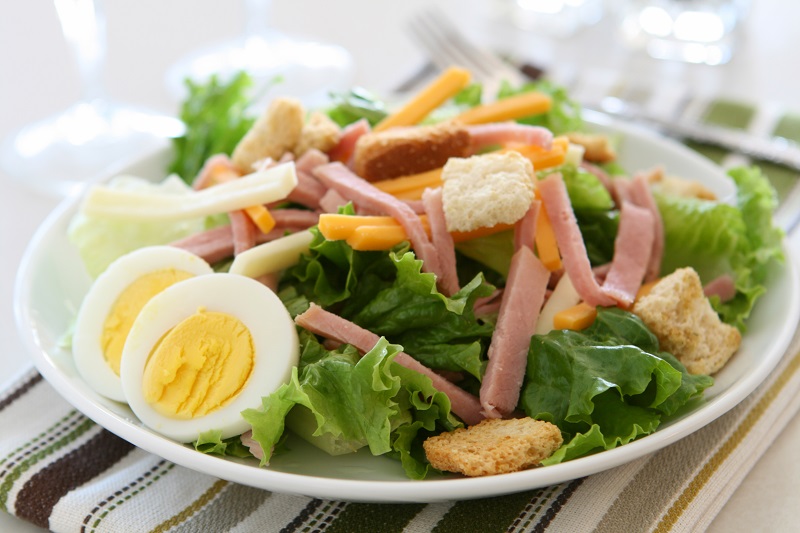 Ingredients
For Dressing
½ cup mayonnaise
1 tbsp vinegar
½ tbsp sugar granulated
½ tsp paprika
¼ tsp black pepper freshly ground
¼ tsp salt or to taste
For Salad
1 boston lettuce chopped
½ cup peas
½ cup carrots grated
¾ cup cheddar cheese shredded
¾ cup ham chopped
4 slices bacon fried and chopped
½ english cucumber sliced
6 green onions chopped
6 cherry tomatoes quartered or halved
4 eggs hard boiled
Instructions
Make the dressing: Add all the dressing ingredients to a bowl and whisk until well combined. Refrigerate until ready to use.
Finish the salad: Add all the salad ingredients to a bowl and toss everything together. Drizzle with dressing, toss and serve.