Chocolate Mint Milkshake Recipe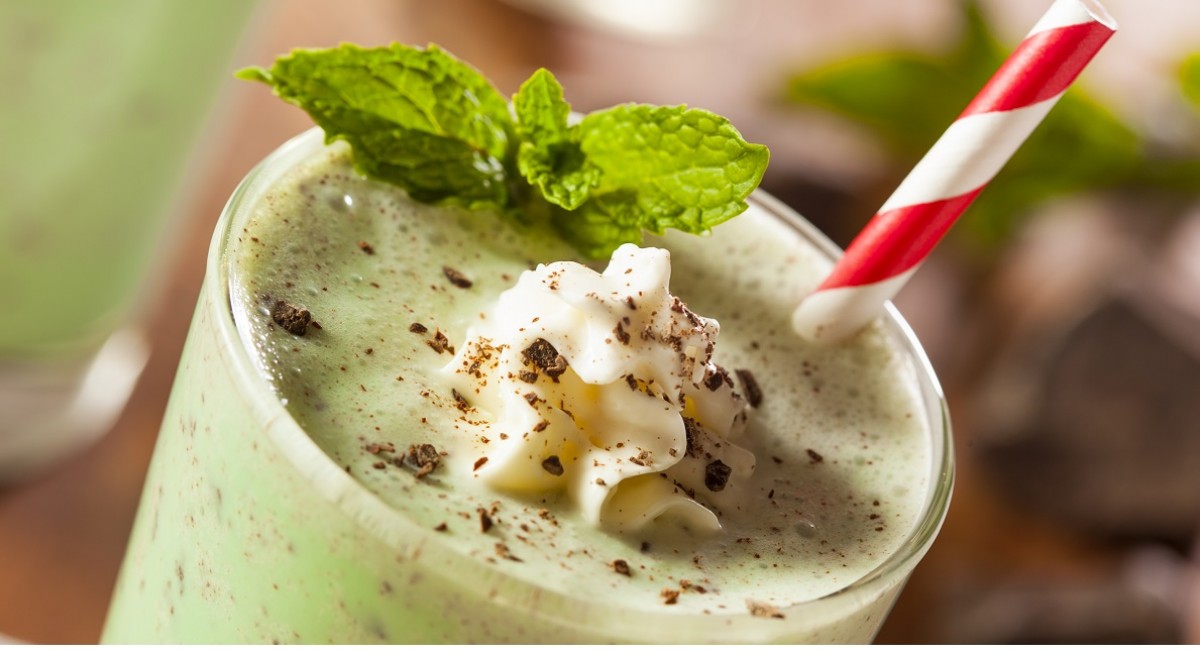 Today is St. Patrick's Day! While this holiday has become synonymous with pub-crawling and frothing mugs of beer, there are beverages to quench your thirst that family members of all ages can enjoy! If you're a fan of mint chocolate, give this easy-to-follow milkshake recipe a try!
Chocolate Mint Milkshake
Prep: 5 mins
Servings: 2
You will need: A blender
Ingredients:
4 scoops vanilla ice cream
1/4 cup milk
1/4 cup chocolate syrup
1 drop peppermint extract
Directions:
In a blender, combine ice cream, milk, chocolate syrup, and peppermint extract.
Blend until smooth.
Pour into glasses and serve.
Add more peppermint or chocolate syrup to taste. T
op with whipped cream crumbled peppermint patties, or crumbled Oreo cookies.
Drizzle chocolate syrup and enjoy!