Me Day snacks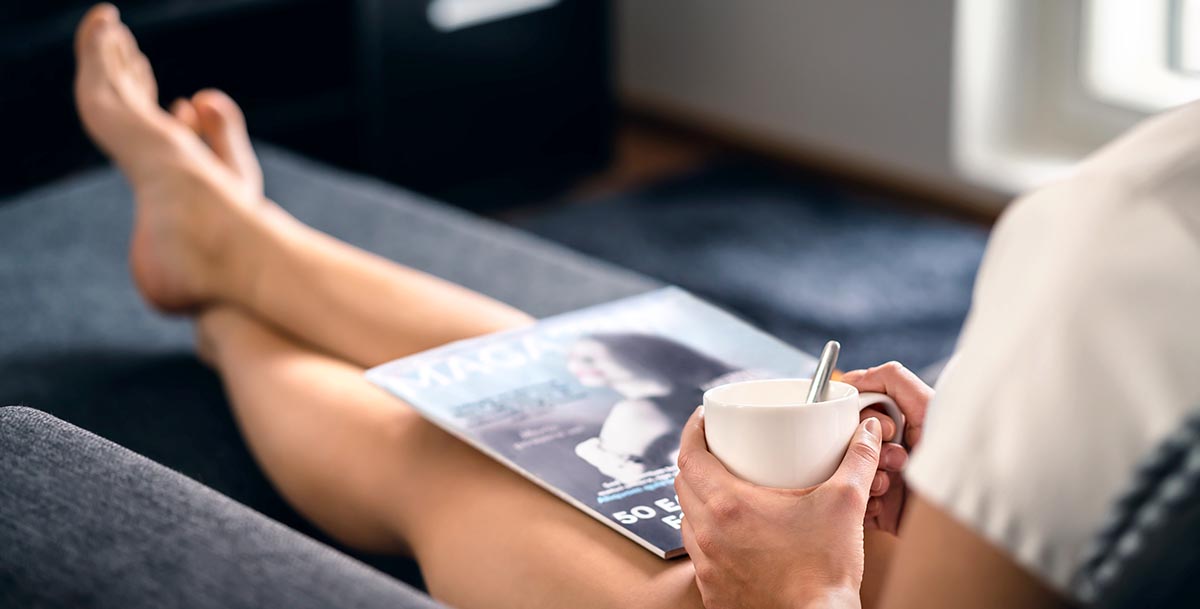 By Alyssa Gallano
You work hard and deserve a nice, long break. Your day can be as grand or as simple as you like but what's a Me Day without snacks? Grab a seat and flip your TV on. Here are a few go-to snacks for your next Me Day:
1. Putuligaaq
Putuligaaq, or Eskimo Donuts are Northern-style treats that are an Arctic daily special. Made with simple ingredients like flour, water, and yeast, you can pair these fluffy donuts with just about any meal.
For dinnertime, you can dip them in soups or stews. Sprinkle the donuts with cinnamon and sugar for a Me Day treat.
2. Hot tea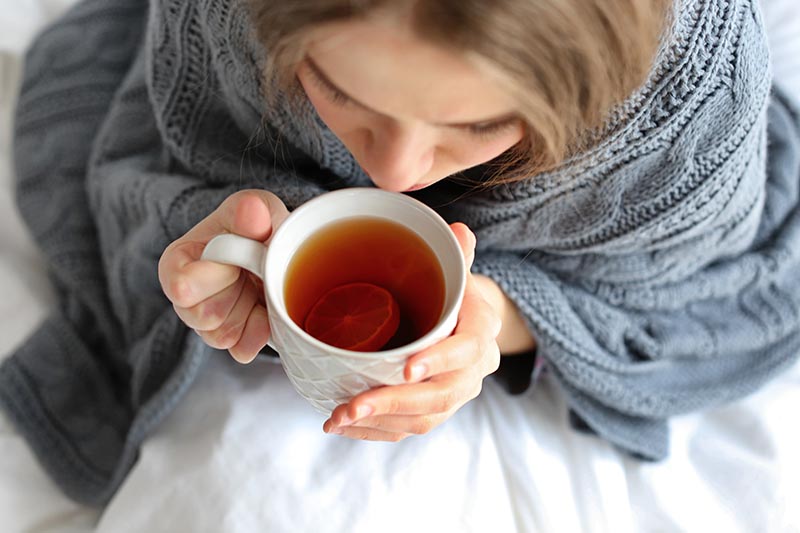 Tea is the second-most consumed beverage in the world, after water. You can add a splash of tea in desserts, bread, and drinks.
Aside from its health benefits, tea's a great way to cool down after a long day.
Best served hot.
3. Ice cream
Cold, creamy, and the best companion to an all-day movie binge: ice cream.
Scoop ice cream – by the heaping spoonful – into a bowl and dress it up with berries, chocolate sauce – anything.
If you're more the movies-under-the-blanket type, you can't go wrong with an ice cream bar or ice cream sandwich.
4. Chips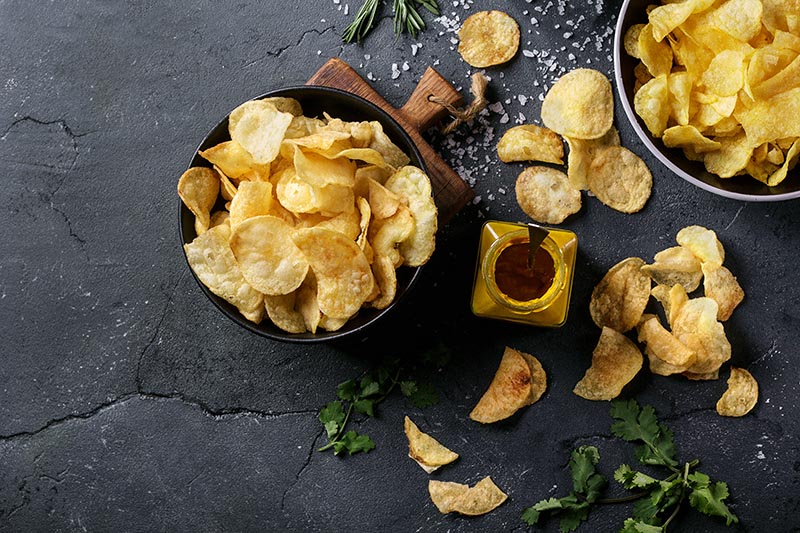 Chips are another Me Day snack staple you can eat as is or tossed into a recipe. There are hundreds of ways you can dress up a meal with chips – even desserts. You can grab a bag of chips and bake or fry a few yourself. With so many different flavors in the market, you can eat a new flavor in between every podcast episode.
5. Chocolate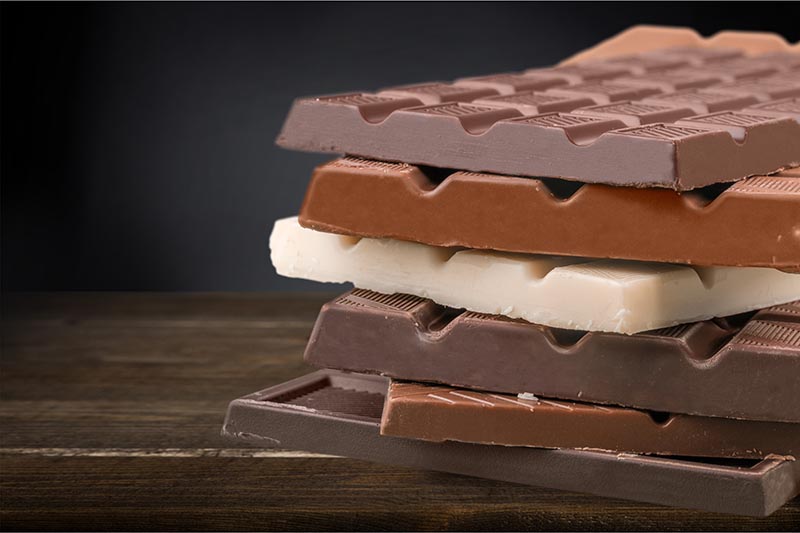 Chocolate – easily the simplest Me Day snack and one of the most versatile.
A single milk chocolate bar could be a s'mores sandwich, cookie, or dip. If you don't feel like baking, you can always eat it on its own!