Northern/NorthMart customers save 2.9 million plastic bags from community landfills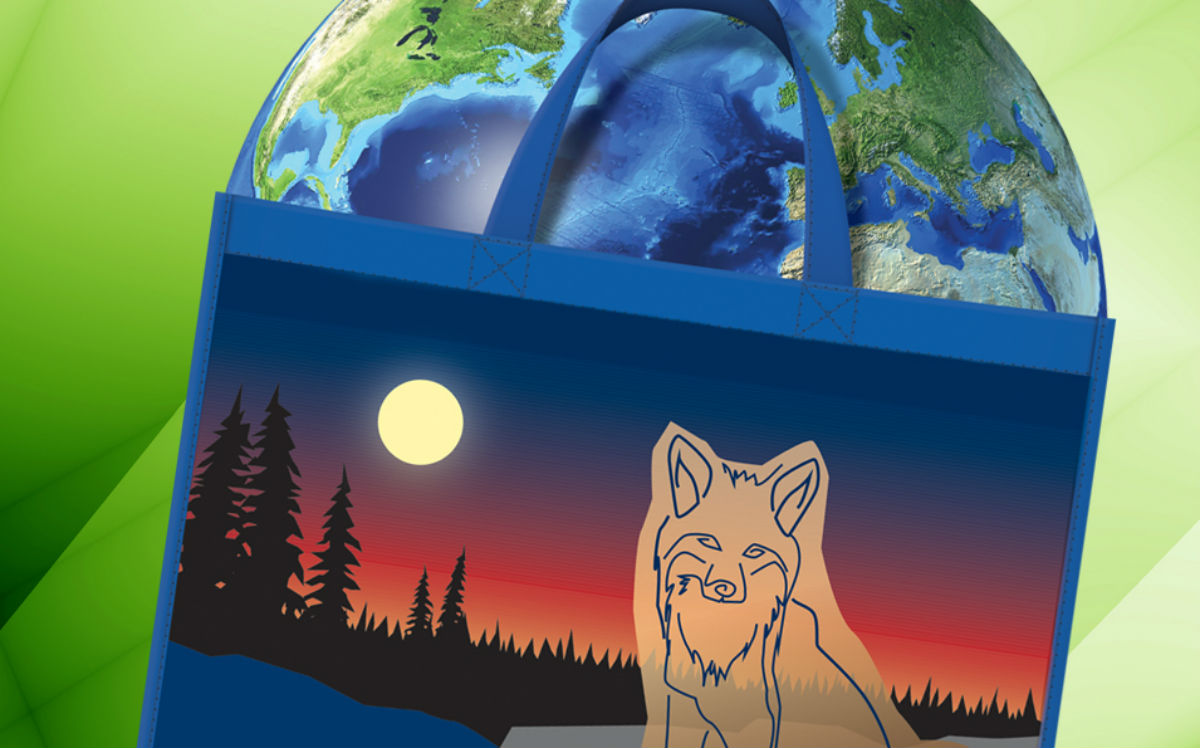 Northern/NorthMart stores throughout northern Canada are celebrating another successful year of the Greener Tomorrow program aimed at reducing the use of plastic shopping bags. This year customers, in participating communities, used 74% less plastic bags – eliminating an estimated 2.9 million bags from community landfills!
To encourage the use of environmentally friendly alternatives, Northern/NorthMart charges a $0.25 single bag fee for plastic bags in participating communities. The fees are accumulated over the year, with 100 percent of the funds returned to the community to support environmental and social programs - a core difference from other retail programs.
This year over $317,000 was collected and will be presented to the participating communities during special Earth Day presentations. The funds will be reinvested in programs such as: community clean-ups, waste and recycling programs; the maintenance of parks and community centres; as well as Elder and youth On the Land programs.
Since 2011, the Greener Tomorrow program has been implemented in 40 communities across northern Canada and has reinvested $1.9 million into the communities. Additionally, Northern/NorthMart has bag-free locations throughout the Northwest Territories, Nunavik, Ontario and B.C.
Thank you to all of our customers for helping create a greener tomorrow!