Main Course: Stove Top Saucy BBQ Onions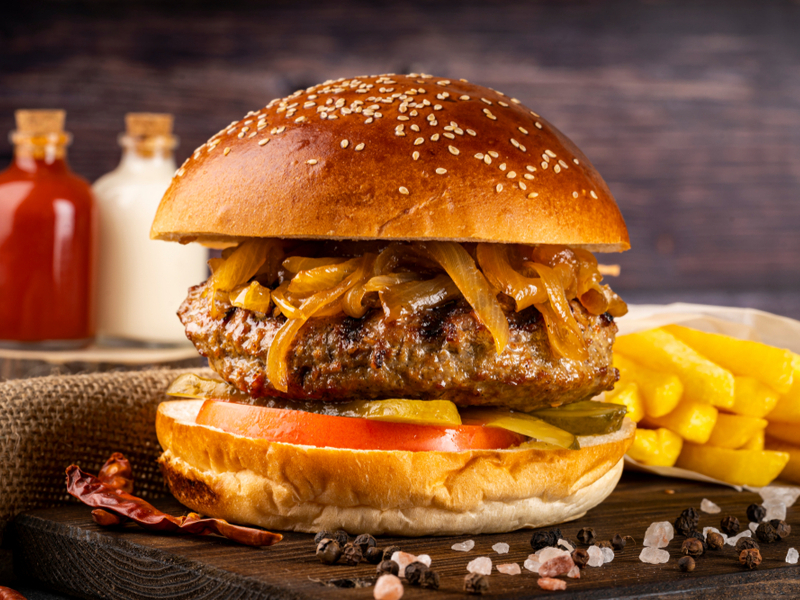 Servings: 1 Cup of cooked onions
Preparation time: 15 minutes
Cooking time: 20-25 minutes
Ingredients
These are so good stuffed into a burger or served as a side dish alongside grilled chicken. Cook them on the BBQ in a foil pack or on the stovetop.
2 onions, thinly sliced
1 tablespoon oil
¼ cup BBQ sauce
Chili flakes or chili sauce, to your taste (optional)
Directions for Preparation
Heat the oil on medium heat in a large frying pan.
Add the onions, stirring occasionally.
Cook until softened.
Stir in the sauce and the chili (optional).
Cook for another few minutes.
Return to Recipes List