Dessert: Blueberry Boiled Pudding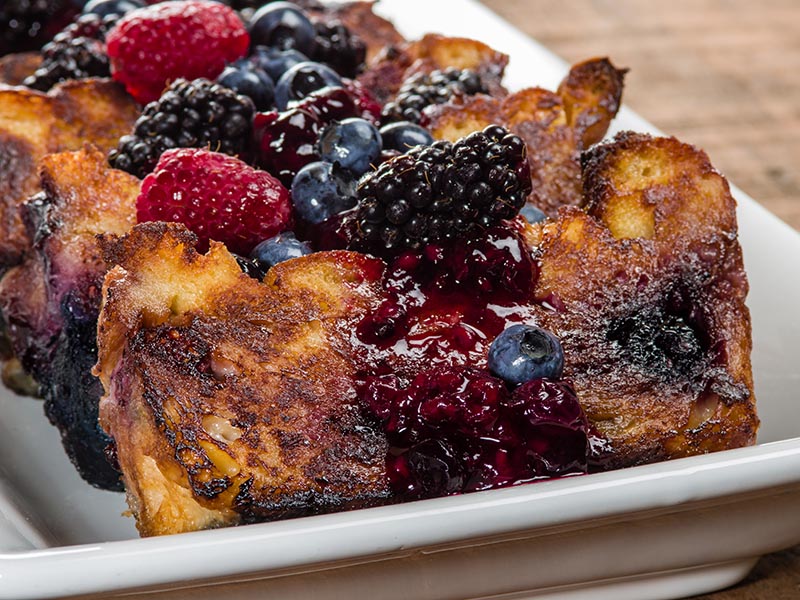 Servings: 10 portions
Preparation time: 5 minutes
Cooking time: 1 hour 30 minutes
Ingredients
1/3 cup butter, room temperature
1 teaspoon vanilla extract
¾ cup sugar
¾ cup milk
2 ¼ cups flour
2 teaspoons baking powder
2 cups frozen blueberries
Directions for Preparation
Whip together the butter, vanilla, and sugar.
Stir in the milk then flour, baking powder and the frozen blueberries.
Gently mix all together until a soft dough is formed.
Put the dough into a pudding steamer or a wet pillowcase.
If using a bag, leave about an inch of space at the top to let the pudding expand before tying it off with a piece of string.
Boil gently for about an hour and a half.
Remove, slice, and serve.
This is a great recipe for a treat when you are at camp. It is commonly boiled in the pot with your supper soup or stew!
Return to Recipes List