Dessert: Mandarin Orange Mousse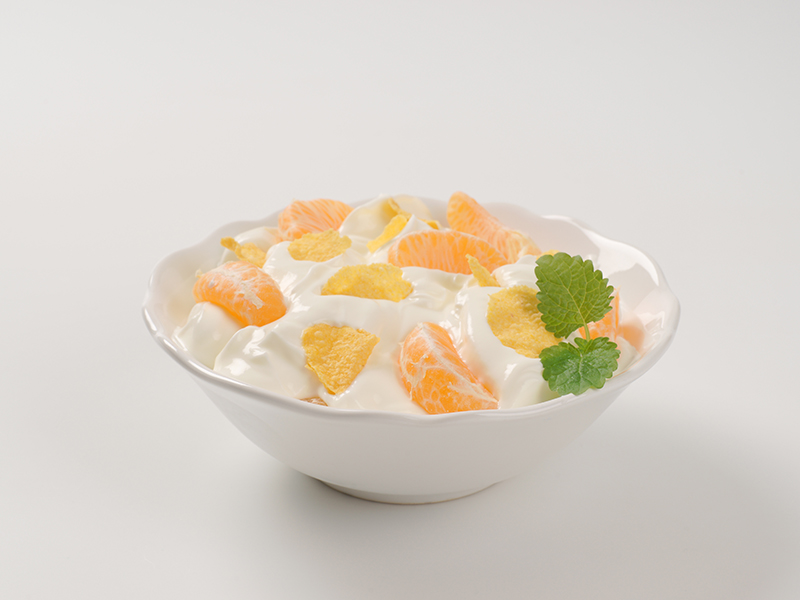 Ingredients
2 envelopes of powdered whipped topping
1 envelope instant vanilla pudding
2 cans (284 mL each) mandarin oranges drained well
½ cup shredded coconut
Milk, quantity depends on the brand of pudding and whipped topping
Directions for Preparation
In a medium bowl, prepare the whipped topping as per directions on the package.
Spread out in the bottom of a serving dish. Spread out about half of the mandarin oranges.
In the same bowl, make the pudding as per the package directions the gently spread as another layer.
Evenly top with the remaining mandarin oranges then sprinkle with coconut.
Make this dessert a few hours before serving so it can fit in the fridge to set.
Return to Recipes List