Northern supports NU Tracks Territorial School Walking Challenge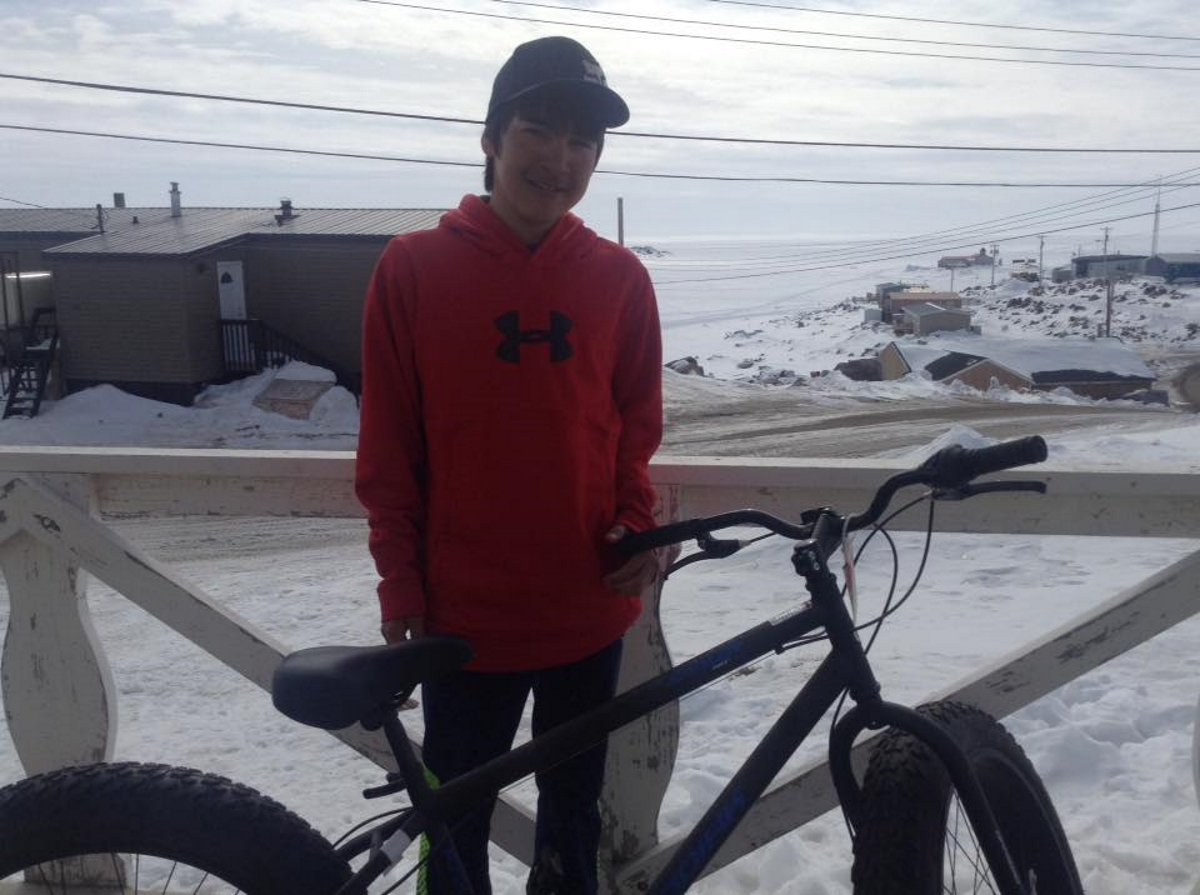 Recreation and Parks Association of Nunavut (RPAN) and Northern teamed up to get kids active with a walking challenge to the North Pole. The NU Tracks Walking Challenge, presented by RPAN, provided students throughout Nunavut with a fun activity which encouraged healthy living and team work.
During the month long challenge, students worked together and clocked their kilometers to be the team to walk the furthest to the North Pole. The school to walk the furthest would be awarded $1,500 for after school programming, as well as a banner to hang in the school to recognize their achievement.
The students in Kiilinik High School in Cambridge Bay were the first to arrive at the North Pole first, clocking a total of 5,621 KM! An additional draw for $1,000 was also awarded to Netsilik School in Taloyoak. As a key partner in the program, Northern was proud to donate bicycles as an additional bonus prize to one lucky student in each participating school.
Congratulations to all the students!
Pictured is Jeremi; walking the furthest at 199 km!